PIXLUM, revolutionizing lighting design
Welcome to a new era in which you'll stop using the word «lamp » and start speaking in terms of « lighting surfaces ». PIXLUM invites you to remodel your vocabulary. Insert LEDs and other lighting sources by pinning them anywhere on your project and watch as your walls, ceilings and other surfaces immediately transform into twinkling starry skies, majestic chandeliers, dazzling wall designs, eye-popping shop window decorations and advertisement and flamboyant buffets. Join our network and take part in the revolution of wireless lighting.
► Download the presentation brochure or the latest PIXLUM catalog in pdf format.
Discover the PIXLUM's applications for your activity
Read more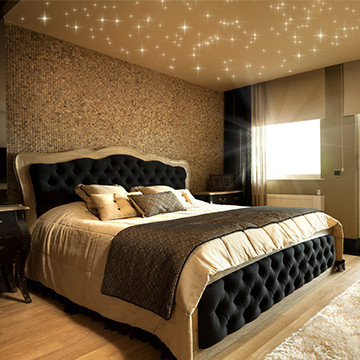 Star Ceilings
Read more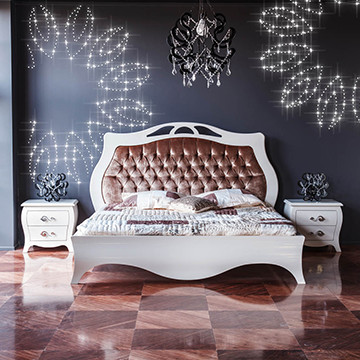 Illuminated Graphic Designs
Read more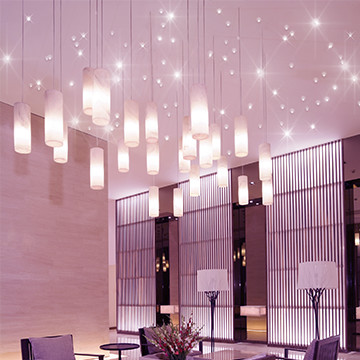 Ceiling lamps
Read more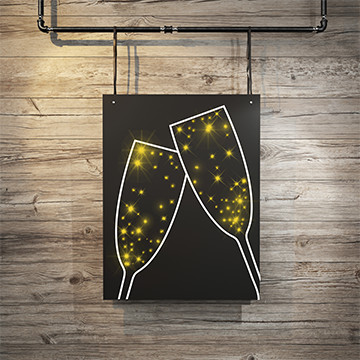 Arts & Crafts
Read more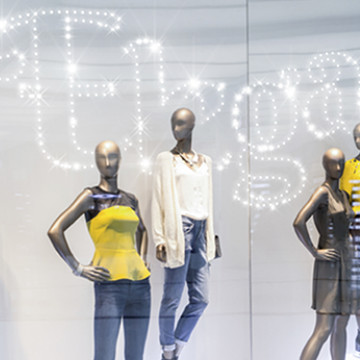 Communication
Read more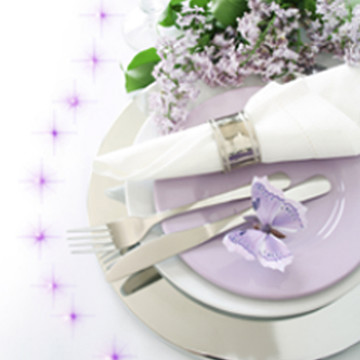 Events
Read more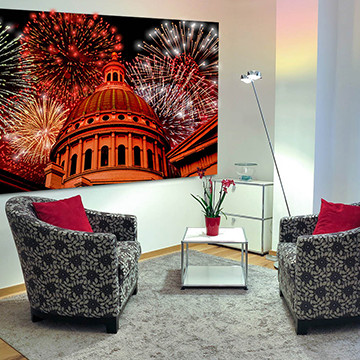 Ready-to-use products
Read more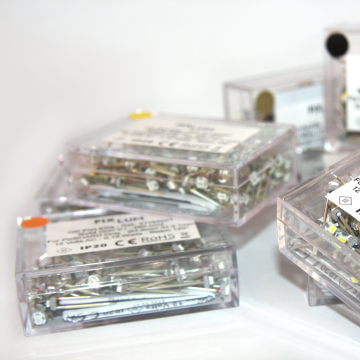 Industrial Design