Illuminated graphic designs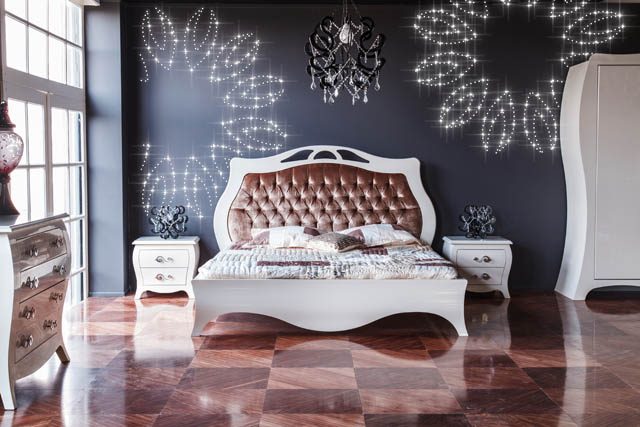 With PixLEDs™, you will be able to paint with light. Draw the outlines of monuments, arabesques, plants or geometric shapes to create exciting and original lighting decorations. If the installers don't feel comfortable with drawing the designs themselves, just print out a stencil.
For more application ideas, see our catalogue.