About us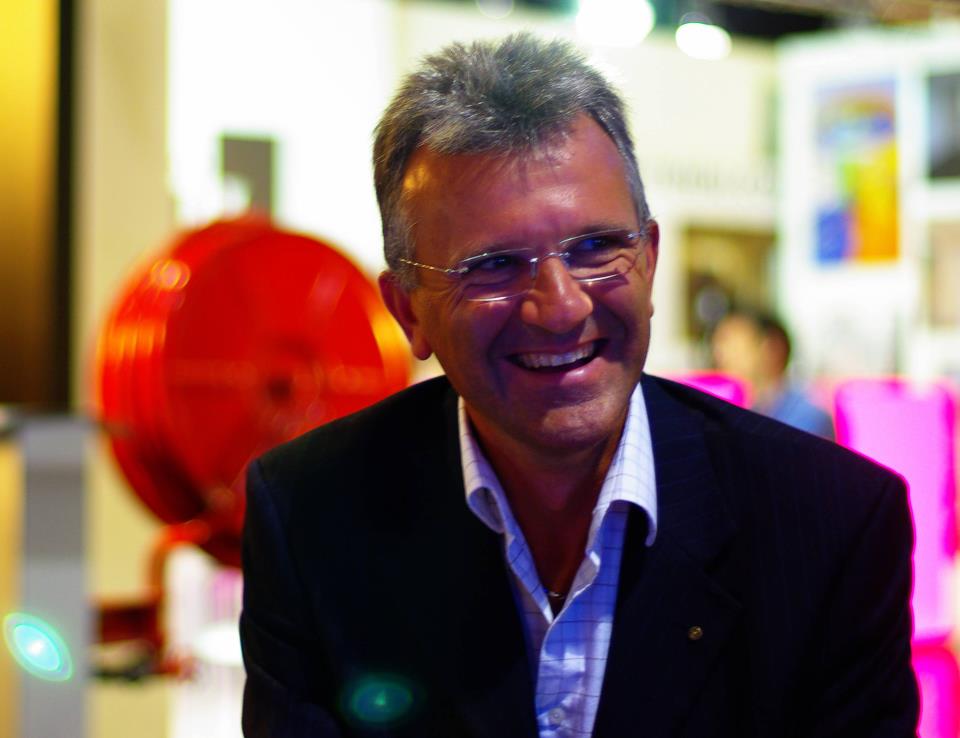 PIXLUM International is a family owned company founded by Philippe Jolly in 2015. As a technology and decoration enthusiast, this Frenchman wanted to create a line of innovative, modular, simple and fun products allowing anyone to create their own lighting design.
More than a line of products, his ambition is to build an international network of people and companies promoting creativity, arts and new encounters throughout the world.
"Working on a technology like that of the conductive boards is fascinating. It allows you to meet people with many different backgrounds: scenographers and drywall workers, artists and restaurant owners. Everyone needs lighting, whatever their culture, whatever their country. What we bring to the mix is friendliness, enriching conversations and beauty, with a lot of humanity."
His vision is that of a group in which all members subscribe to his values: love of the arts and aesthetics, technology, dynamism, openness, willingness to share, exchange and collaborate.
"In Europe, you often find a man in the center of a project and collaborators gravitating around him. I like to create trusting relationships in which people share their knowledge and opinions to further efficiency. I like the idea of a round table with a project in the middle and challenges to be faced together."